King of Prussia Chiropractors for Optimal Health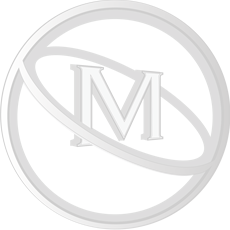 Experience Results With Marini Family Chiropractic
At Marini Family Chiropractic, we do things differently. King of Prussia Chiropractors Stephen and Nicholas Marini offer patients so much more than pain relief. We aren't your average pain and rehab office. That doesn't mean we'll disregard your pain or that we can't address it. It simply means that we offer a different approach to help more patients find the changes they're seeking.
Getting to the Cause
We get to the root of the problem and correct it, instead of just relieving the secondary conditions that result from the problem. The worst thing a doctor can do is to do nothing when action is required.
We believe our approach to chiropractic provides results because it is more specific, more measurable and more quantifiable. This means you can measure your progress in meeting your specific health goals. You'll get the answers you need and will be able to see your healing take shape. You decide the direction of your care.
Starting Your Journey to Health
If you're ready to be free from pain and want to correct what's causing your discomfort, we are here to help. We invite you to contact our office today to schedule your complimentary consultation, which will help you experience optimization of your health. We'll help you discover what's wrong and tell you exactly how it can be corrected. There are no quick fixes, but we assure you'll begin seeing meaningful improvement in your body's function and secondary conditions.
Why wait any longer to correct what's troubling you? Call our office today to book an appointment with your Chiropractors in King of Prussia!