Meet Dr. Stephen Marini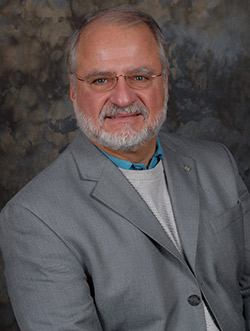 Doctor of Chiropractic Dr. Steve planned to pursue a career in medicine until it became clear to him that medicine revolves around disease and dysfunction more than it does around health. In contrast, chiropractic seeks to increase vitality and promote the innate expression of health.
A Different Approach to Care
Traditional chiropractic seeks primarily to relieve pain. At Marini Family Chiropractic, we do more than just relieve the secondary condition of pain. We first strive to determine and correct the underlying problem that is causing the dysfunction, allowing the body to heal itself.
Chiropractic corrections are only a part of the puzzle. Educating our patients about the benefits of chiropractic care and a chiropractic lifestyle is an important part of what we do. We believe that this combination of Structural Corrective Chiropractic and a healthy chiropractic lifestyle is the most natural, simple and effective path by which to achieve optimum health.

Leading by Example
Dr. Steve is committed to the daily renewal of the body, mind and spirit. A healthy exercise regimen including daily walks, swimming, tennis, yoga and Qigong help to stabilize and strengthen his body to optimize his weekly chiropractic corrections. Regular meditation and spiritual reading are also part of his daily practice.
Staying current with the latest research in chiropractic, immunology and pediatrics is important to Dr. Steve. A frequent lecturer in the United States and around the world, he has long warned of the dangers of vaccination for children and the unborn and has promoted the idea that chiropractic care be available to all children.
Dr. Steve believes that by carefully listening to and evaluating the entire person, interferences and problems with the body, mind and spirit will surface and can be properly corrected. If you're ready to get to the heart of what ails you, rather than medicating the pain, contact us for an appointment. We'll get you on the path to your best health yet!
---
Dr. Stephen Marini | (610) 337-3555