Meet Our Chiropractors
Dr. Stephen Marini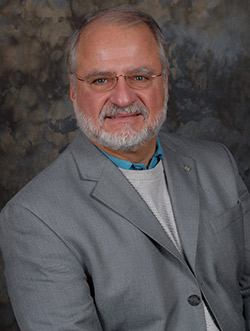 Doctor of Chiropractic Dr. Steve planned to pursue a career in medicine until it became clear to him that medicine revolves around disease and dysfunction more than it does around health. In contrast, chiropractic seeks to increase vitality and promote the innate expression of health.
Traditional chiropractic seeks primarily to relieve pain. At Marini Family Chiropractic, we do more than just relieve the secondary condition of pain. We first strive to determine and correct the underlying problem that is causing the dysfunction, allowing the body to heal itself.
Chiropractic corrections are only a part of the puzzle. Educating our patients about the benefits of chiropractic care and a chiropractic lifestyle is an important part of what we do. We believe that this combination of Structural Corrective Chiropractic and a healthy chiropractic lifestyle is the most natural, simple and effective path by which to achieve optimum health. Read More »
---
Dr. Nicholas Marini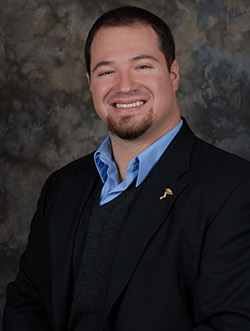 Dr. Nick knew he wanted a career that allowed him to serve others and help them in a meaningful way, so he pursued a career in medicine. His father, Dr. Steve, was a chiropractor. Dr. Nick had read his father's writings and the lectures he'd given, but he'd never really understood the difference between chiropractic and conventional medicine.
Dr. Nick asked his father to explain the pros and cons of each type of practice. It soon became clear to him that chiropractic is the most vitalistic discipline. It's based on the concept that the body has the ability to heal itself. Medicine, on the other hand, is more mechanistic. Medicine is focused on the control and treatment of symptoms more than the root cause of a problem. Read More »
If you are interested in learning more about chiropractic, feel free to
contact us
at our office. We'd love to hear from you!
---
Meet Our Chiropractors | (610) 337-3555